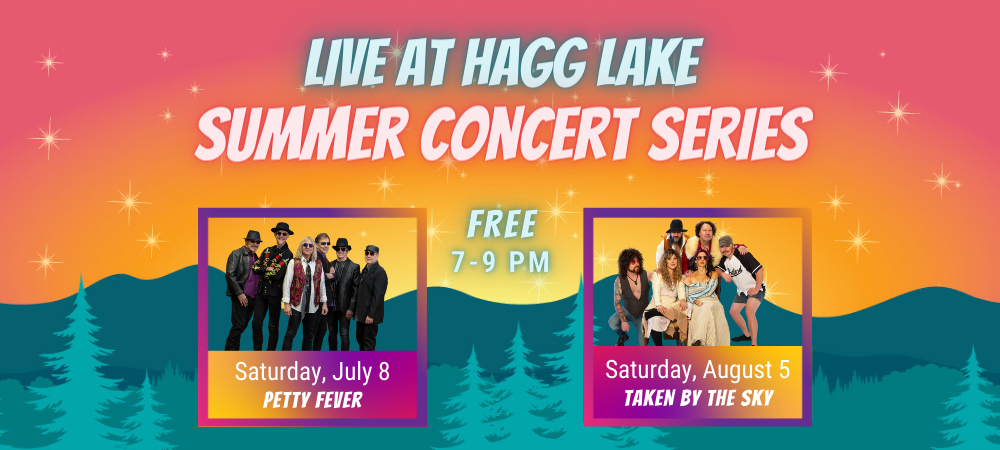 We are thrilled to announce our 2023 Concert Season at Hagg Lake! Mark your calendars for two, lakeside performances paying tribute to legendary bands Tom Petty (Petty Fever) and Fleetwood Mac (Take By The Sky)!
Join us at 6 PM for a special performance by Centro Cultural's Ballet Folklorico Group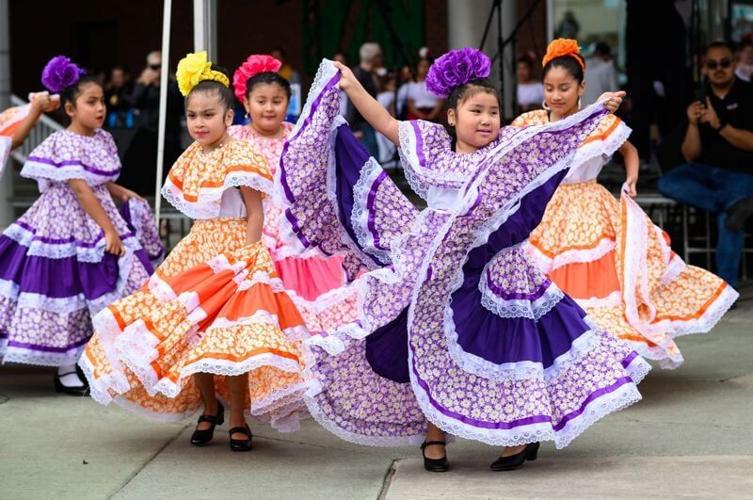 Collaborative hands-on chalk activity coordinated by Tualatin Valley Creates.
Please contact Elizabeth Higgins, 971-371-6406
or elizabeth_higgins@washingtoncountyor.gov,
to learn how your organization can support this concert series this year!
Check out the video from our summer 2022 concerts!